What is VIS-CHECK?
It's a DOT INSPECION ON STEROIDS!
DOT Federal Annual Inspections in Columbus Ohio
This pre-service inspection can be performed on ANY make or model Class 3-8 North American designed commercial diesel truck, bus or motor home. High check tests can be completed on many key undercarriage components, whose failure could lead to major breakdowns resulting in expensive repairs. Visit DeMary Truck and get your DOT Federal Annual Inspection today!
With regular inspections on our diagnostic machine, we can help you to prevent down time, by gathering a "real time" analysis of the brake system performance, undercarriage, steering, suspension, and driveline on your vehicle. "Providing the Latest in Truck Diagnostic Technology!" 
This check identifies if a vehicle meets legal braking requirements and locates any other possible problems before they become a major issue, thereby reducing maintenance costs, providing better performance and above all, Improving Safety!  
DOT Federal Annual Inspections in Columbus Ohio
Quickly Detects:
Brakes
incorrect brake adjustment
compressor performance
air distribution problems
faulty slack adjusters
glazed or contaminated linings
Steering & Suspension
damaged S cam components
drum out of round conditions
broken parking brake springs
unbalanced braking force
weak braking force
Frame & Chassis
weight distribution
axle load balance
worn engine mounts
faulty slack adjusters
damaged cab mounts
Other
worn tie rod ends and king pins
spring pins, shackles & hangers
worn bushings/ loose U bolts
shock absorbers
air bag integrity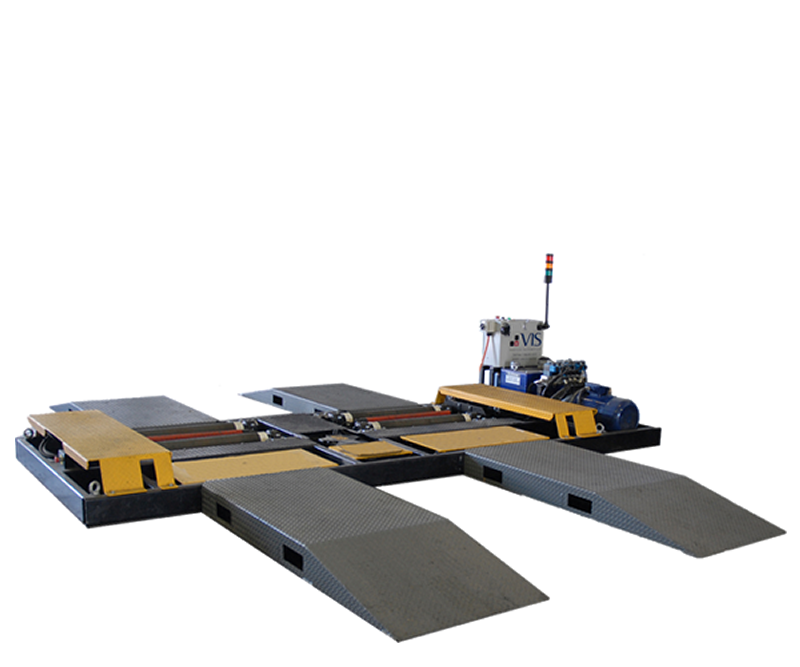 FOR NEW CUSTOMERS ONLY – If repairs are needed they can be performed at our location or taken to the repair shop of your choice. Simply call our service department today at 1-800-837-1419 and arrange your VIS-Check Inspection.
Patrick DeMary, President —DeMary Truck